Welcome to Let's Celebrate Aging!
Aging is inevitable. However, aging is not lost youth but a new stage of opportunity and strength. Welcome to Let's Celebrate Aging! This is an exclusive clothing store just for you. Our mission is to embrace and celebrate aging by providing the best products that will allow you to express your authenticity and make you feel proud and empowered.
Together, let's begin to redefine aging and build an incredible community to break down the conventional views on aging. Join us and let's celebrate aging!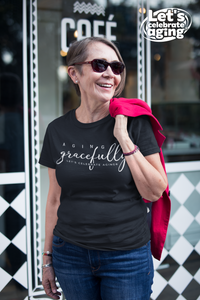 Women Collection
The Women,s Collection at Let's Celebrate Aging includes apparel options and accessories for formal and casual occasions and everything in between.
Men Collection
Modern men's trendy clothing choices give you the best must-have looks with a contemporary touch. We rely on only the finest materials and craftsmanship to offer men's designer clothes that are built to impress and built to last.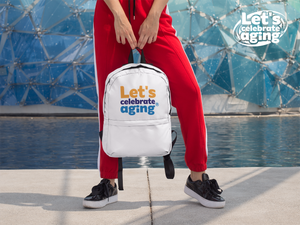 Accessories
Accessories are the best way to update your look. Add a little edge with new styles and colors, or go for timeless pieces.